PLEASE WAIT FOR PAGE TO LOAD BELOW


-NEW-






---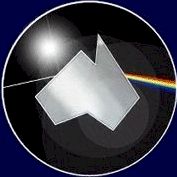 Australian Pink Floyd - If you're a Pink Floyd fan, and who isn't (if you're not, you should be, so there), you need to see these guys. I can't say enough about them. Not only do they do both an amazingly accurate, Sonic and Visual Pink Floyd show, they are incredible musicians. One of the best, if not the best, show I have seen. Most of the musicians I know here in Colorado Springs, saw the show "drop jawed" and will say the same thing. I know some folks may scoff at a "tribute" / "cover / copy" band, but I am willing to bet that no one alive has heard Bach, Vivaldi, Strauss or any of the "classic" composers of long ago, do any of their original songs, themselves, yet there are plenty of symphony orchestras that do a great and very enjoyable versions of historic pieces. If you can get over that, and are able to catch one of Australian Pink Floyd's shows, you will not be disappointed! Follow the above link to their official web site with a tour schedule.

LegacyTrunks.com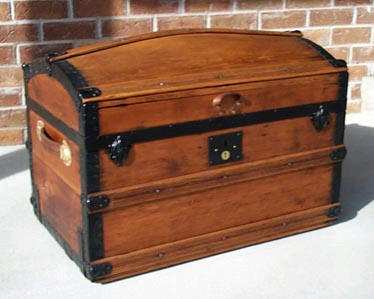 LegacyTrunks.com are sellers of restored historic

,

collectible

Antique

Trunks.

We sell Antique and Vintage Steamer Trunks, Camelback Trunks, Jenny Lind

Trunks, Rare Collectible Trunks of all kinds, and unique Wooden Cases

, Steamer Chests, Tool Chests

and Boxes.

These wonderful trunks have often traveled across America and even the

world!

They are indeed a part of the American Legacy.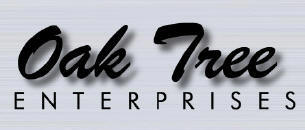 Visit Oak Tree Vintage and especially their classic Hi-Fi / Stereo Gear page where you will see classic stereo gear that has been checked, cleaned, repaired, etc. to insure worry-free operation and is usually offered with a limited warranty.
They are Dealers of used, vintage and retro stuff, especially vintage
Stereo / Hi-Fi gear from the 1960's-80's. We also specialize in Vintage microphones & cables as well as old tube & Solid State electronics and test gear. There's used guitars, amplifiers / effects pedals, keyboards and synthesizers, PA gear, tube and transistor radios, antique electric fans, refurbished 8mm & 16mm film projectors, old electric clocks space-age, Deco Furniture and much more. We also have new, reproduction Radio / Tape Player / Phonograph / CD players Telephones and Reproduction Antique
Music Boxes and Jukeboxes by Crosley.

If it's old and "plugs-in", they're probably into it!


* Estimated times only for restocking

POLICIES, SPECIFICATIONS, AVAILABILITY, INFORMATION
AND PRICING SUBJECT TO CHANGE AT ANYTIME AND WITHOUT PRIOR NOTICE.
Information such as "Circa" dates, original values, etc. are to the best of our knowledge. If you are critically concerned,
you should do independent research on your own prior to ordering or utilizing this information in any way.
20% restock fee applies to all returns for refund, except
for aluminum Christmas Trees and related accessories which
have a 30% restock fee.
See our "Warranties / Returns" page via the link below for more details.

*HOME PAGE* | ORDERING / POLICIES | WARRANTIES / RETURNS | Links |

$5 Surcharge on all orders under $20.
(except Amazon Linked Book orders)







CONTACT / ORDERING BY
E-MAIL:

WAIT, before you email or phone
PLEASE READ THIS:
We are not able to do
APPRAISALS or to ESTABLISH THE VALUE
of items you have or are thinking of buying from another party, please do not call or email with either of those questions! We cannot respond to those requests.
&
ALSO: When e-mailing be sure to include a RELEVANT TOPIC, ie: Brand / Model number
in the SUBJECT LINE. SUBJECT lines left empty, or with SUBJECTS like;
Hello, Hi or similar will automatically be deleted by Anti-Virus / Spam settings.
(Subject lines left empty show up as "No Subject" and are deleted automatically
by our anti-spam settings"
( STOP Please see / read the "ORANGE" paragraphs above prior to hitting this email link or calling)

sales@elementsdecor.com

Haven't received a response? See our FAQ'S page.


OR
ORDERING BY PHONE :
Toll Free (800) 806-4231 ext 2

9:30 AM- ~7:30 PM most days COLORADO / ROCKY MOUNTAIN TIME ZONE
Wondering where the "tone" you remember went?
....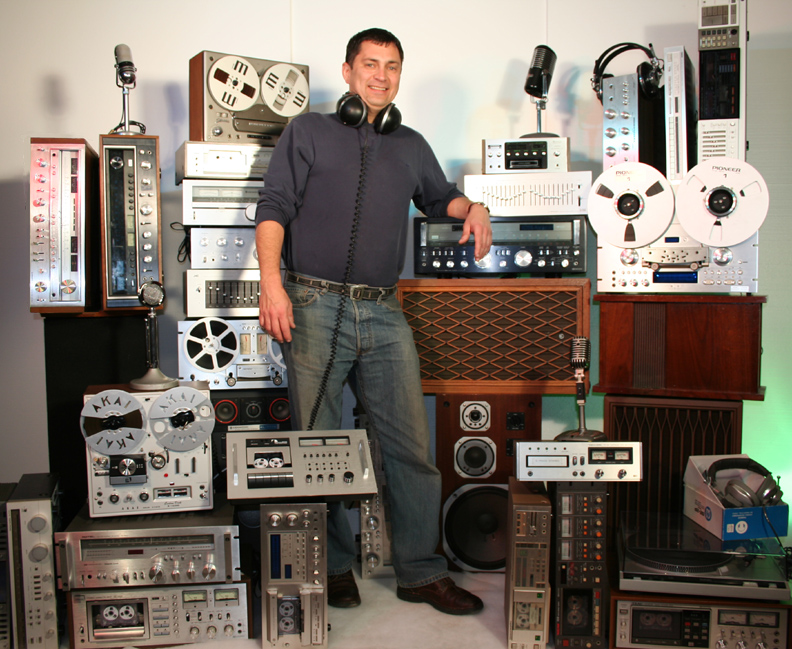 .... Surround yourself with Silver and find it again!


MAILING:
OAK TREE ENTERPRISES
PO. BOX 6182
COLORADO SPRINGS, CO 80934
U.S.A.

Before ordering by mail, please phone or email us about the item
and the details of sending your funds. Thank-you.

Copyright © 1997-2016 Elements Decor.
Elements Decor is an Oak Tree Enterprises, LLC company.
All manufacturer and product names and trademarks are copyrights of their respective owners.
All photos and text contained within this site are protected and may not be
reproduced or used elsewhere, in anyway, without including the original credit tags / text. They also must be used / reproduced in their original form and include a complimenting credit to Oak Tree Vintage for their creation. This of course includes using OUR photos and OUR text in YOUR auctions / listings. The "ELEMENTS" logo ™ is a trademark of Oak Tree Enterprises, LLC. All Rights Reserved. Site created with "Front Page" and is likely best viewed with Internet Explorer ™. Will likely work on most other browsers as well.