_______________________________________________________________________
Aluminum Christmas Trees
_______________________________________________________________________


DECO / SPACE-AGE

SALE IN PROGRESS
ON NEW
CROSLEY AM/FM CD,
TAPE & RECORD PLAYERS

SALE IN PROGRESS
ON NEW
CROSLEY TELEPHONES
TOO!

SALE IN PROGRESS
ON NEW
CROSLEY JUKEBOXES!



SALE IN PROGRESS
ON NEW
CROSLEY MUSIC BOXES!


POLICIES, SPECIFICATIONS, AVAILABILITY, INFORMATION
AND PRICING SUBJECT TO CHANGE AT ANYTIME AND WITHOUT PRIOR NOTICE.
Information such as "Circa" dates, original values, etc. are to the best of our knowledge. If you are critically concerned,
you should do independent research on your own prior to ordering or utilizing this information in any way.
20% restock fee applies to all returns for refund, except
for aluminum Christmas Trees and related accessories which
have a 30% restock fee.
See our "Warranties / Returns" page via the link below for more details.

*HOME PAGE* | ORDERING / POLICIES | WARRANTIES / RETURNS | Links |

$5 Surcharge on all orders under $20.
(except Amazon Linked Book orders)







CONTACT / ORDERING BY
E-MAIL:

WAIT, before you email or phone
PLEASE READ THIS:
We are not able to do
APPRAISALS or to ESTABLISH THE VALUE
of items you have or are thinking of buying from another party, please do not call or email with either of those questions! We cannot respond to those requests.
&
ALSO: When e-mailing be sure to include a RELEVANT TOPIC, ie: Brand / Model number
in the SUBJECT LINE. SUBJECT lines left empty, or with SUBJECTS like;
Hello, Hi or similar will automatically be deleted by Anti-Virus / Spam settings.
(Subject lines left empty show up as "No Subject" and are deleted automatically
by our anti-spam settings"
( STOP Please see / read the "ORANGE" paragraphs above prior to hitting this email link or calling)

sales@elementsdecor.com

Haven't received a response? See our FAQ'S page.


OR
ORDERING BY PHONE :
Toll Free (800) 806-4231 ext 2

9:30 AM- ~7:30 PM most days COLORADO / ROCKY MOUNTAIN TIME ZONE
Wondering where the "tone" you remember went?
....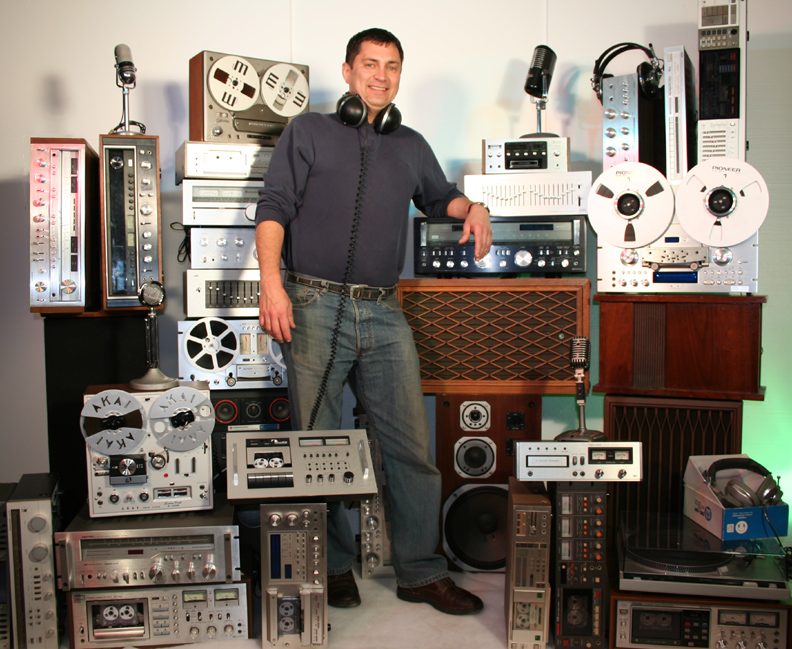 .... Surround yourself with Silver and find it again!


MAILING:
OAK TREE ENTERPRISES
PO. BOX 6182
COLORADO SPRINGS, CO 80934
U.S.A.

Before ordering by mail, please phone or email us about the item
and the details of sending your funds. Thank-you.

Copyright © 1997-2016 Elements Decor.
Elements Decor is an Oak Tree Enterprises, LLC company.
All manufacturer and product names and trademarks are copyrights of their respective owners.
All photos and text contained within this site are protected and may not be
reproduced or used elsewhere, in anyway, without including the original credit tags / text. They also must be used / reproduced in their original form and include a complimenting credit to Oak Tree Vintage for their creation. This of course includes using OUR photos and OUR text in YOUR auctions / listings. The "ELEMENTS" logo ™ is a trademark of Oak Tree Enterprises, LLC. All Rights Reserved. Site created with "Front Page" and is likely best viewed with Internet Explorer ™. Will likely work on most other browsers as well.